HP60 Portable Hydraulic Puncher Machine
HP60 PORTABLE HYDRAULIC PUNCHER MACHINE
For Work in Both Horizontal and Vertical Positions
A double-action, fully automated process of punching and return, ready to work in both horizontal and vertical positions.
Featuring a 27mm diameter capacity through 13mm steel, and a 60mm maximum throat depth.
Want to make sure the 'HP60 Portable Hydraulic Puncher Machine' is right for you? Speak to our specialist solutions team today.
FIND OUT MORE
PURCHASE OR HIRE
WATCH VIDEO
Double action hydraulic movement
Oval hole max Φ 27mm
Oblong hole max 25 x 18 mm
Punching time 5 seconds
Max throat depth 60 mm
Material thickness 13mm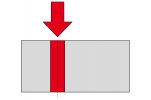 Punching power 35 ton
Weight 20 kg
Specification
| | |
| --- | --- |
| Model | HP60 |
| Weight | 20kg |
| Motor | 2000 watts |
| Max. Thickness | 13mm |
| Max. Throat Depth | 60mm |
| Max. Hole | 27mm |
| Max. Oblong Hole | 25 x 18mm |
| Punching Time | 5 seconds |
| Height | 388mm |
| Length | 379mm |
| Width | 135mm |
| Punching Power | 35 ton |
| Pump Output | 1.5 L/min |
| Oil Capacity | 10L |
| Double Action Hydraulic Movement | Yes |
| Working Pressure | 700 bar |
| Voltage | 115V or 230V |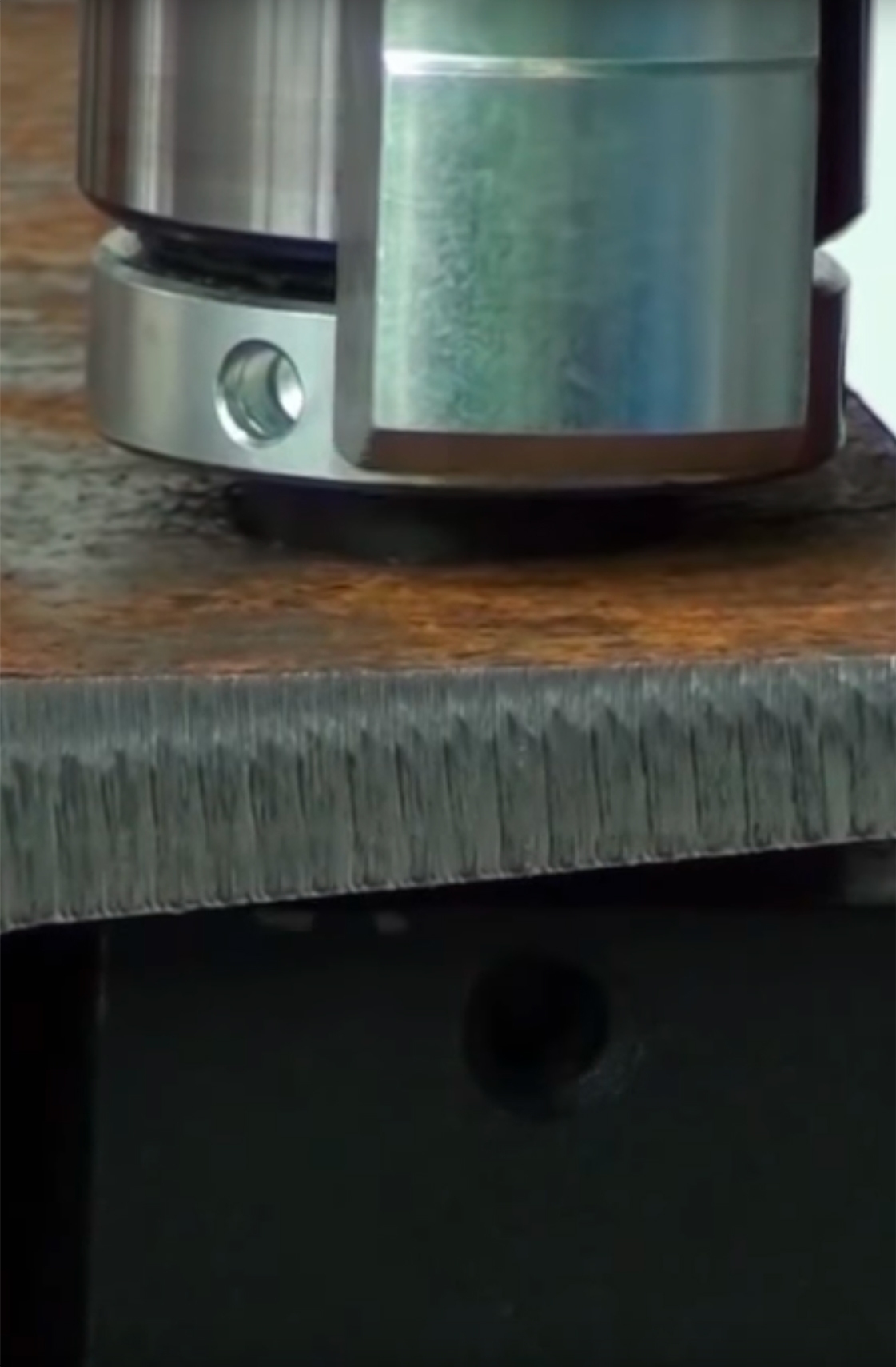 Watch our video of the HP60 Portable Hydraulic Puncher Machine
---