AL-12U HAND NOTCHER
Producing Weld Ready 90 Degree Pipe Joints
A fast production tool for producing weld ready 90-degree pipe joints.
The AL-12U is an automatic pipe notcher, designed for intensive use.
Incorporating the AL-1, AL-2 and AL-U notchers on a motorised cam shaft, the AL-12U provides a fast production method of producing weld ready pipe end joints.
Comes with 3-year manufacturer's warranty on main parts.
GET IN TOUCH
LOOKING TO HIRE?
WATCH VIDEO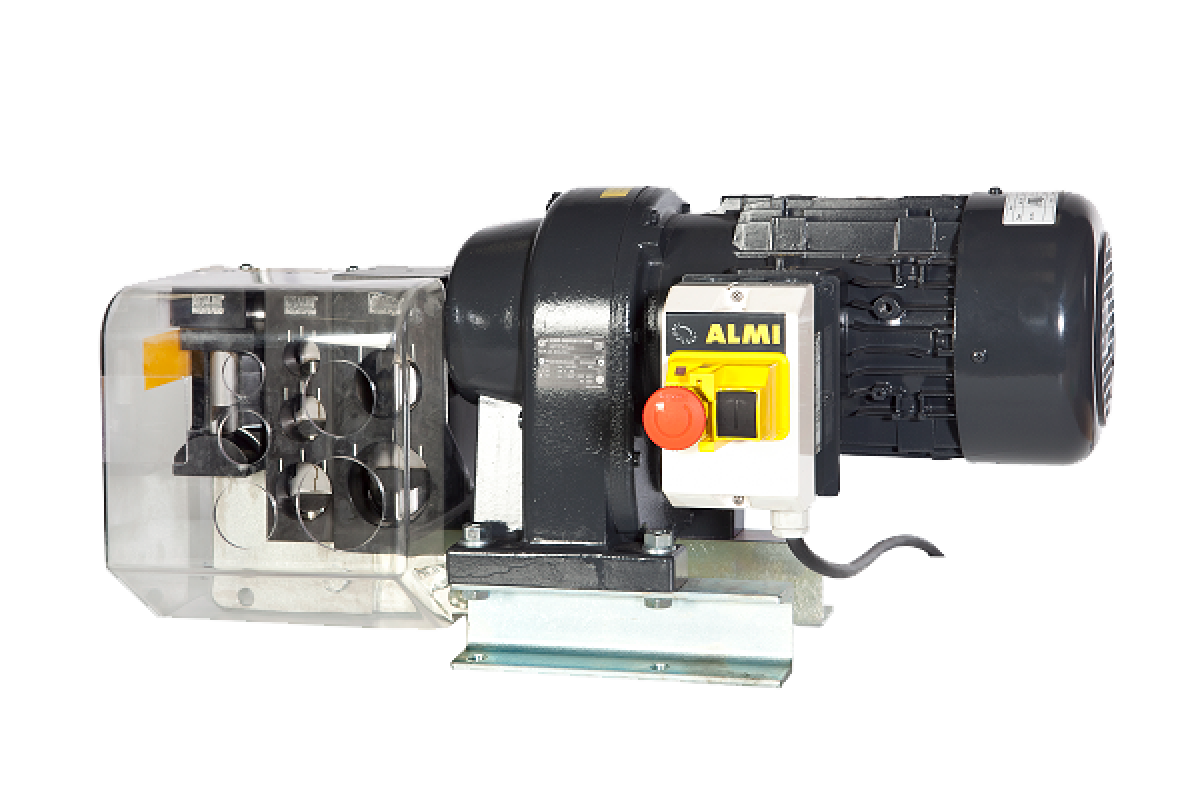 Specification
| | |
| --- | --- |
| Model | AL-12U |
| Outer / inner Diameter of tube | 61mm/2", 49mm/1-1/2", 42.8mm/1-1/4", 34.8mm/1", 27.9mm/ 3/4" + Sink Outflow |
| Max. wall thickness | Mild Steel - 4mm / Stainless steel - 3mm |
| Weight | 93 kg |
Features
Quick,clean and fast operation
Covers nominal Bore Pipe from 3/4" to 2" I.D
Works on mild and stainless steels, aluminium and other metals
Hard Wearing cutting block - covered by 3 years manufacturer warranty
Includes V notch tool for sink outflows
Watch our video of the AL-12U Hand Notcher
---